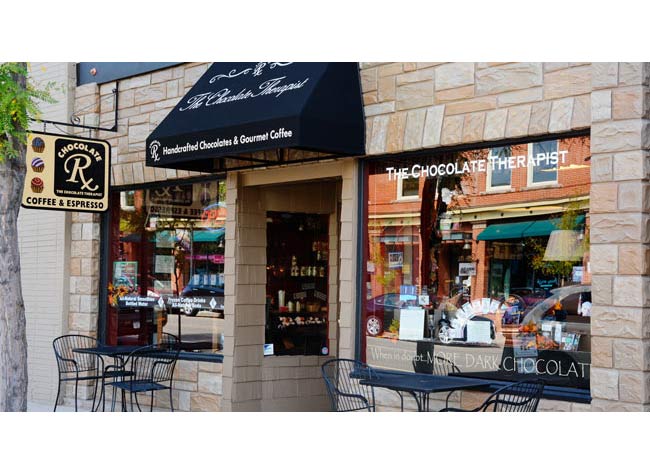 WINE PAIRING
Dark Collection



BEST SELLER
SEA SALT ALMOND
Toffee

MILK CHOCOLATE
Mint Meltaway Patties
The Chocolate Therapist
The Chocolate Therapist is a unique chocolate, wine and coffee shop with on-site chocolate production. We handcraft small batches of our chocolate bars, patties and chocolate meltaways with all-natural chocolate ingredients. There are no dyes, preservatives or artificial ingredients in anything we make. Our dark chocolate is naturally gluten-free and most of our products are also soy-free. Organic flavoring oils, locally roasted nuts and dried berries round out the premium ingredient profile…it's like no other chocolate!
In The Beginning...
Author Julie Nygard launched The Chocolate Therapist to introduce the extraordinary, all-natural chocolate that supports the research in her book: The Chocolate Therapist : A User's Guide to the Extraordinary Health Benefits of Chocolate. In it, you'll discover how to enjoy a little chocolate every day, for the benefit of health, without gaining weight. A daily chocolate consumer herself, she believes that the only difference between guilt-laden versus guilt-free chocolate enjoyment is simply education. See Julie's TEDx presentation on the health benefits of chocolate here.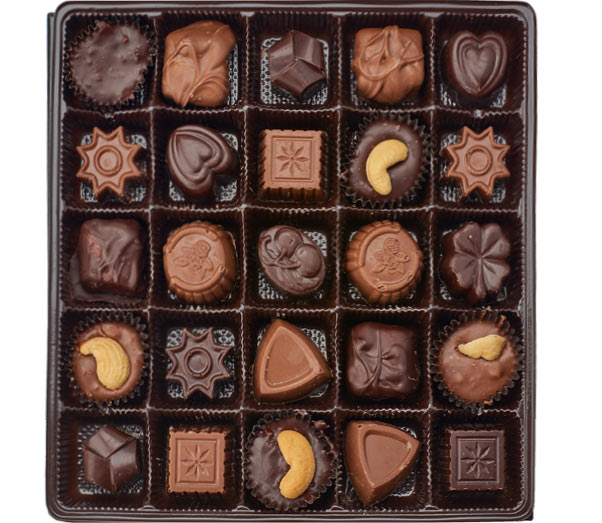 Visit Us
2560 W Main St, Littleton, CO 80120
Mon-Sat: 10 am - 6pm | Sun: 11am - 6pm
The Chocolate Therapist is located in the center of Historic Downtown Littleton, Colorado, a trendy area with unique restaurants, antique shops and one-of-a-kind boutiques. In addition to chocolate, the shop serves locally roasted gourmet coffee and carries a line of gluten-free baked goods. Chocolate and wine pairing classes are offered weekly.
Find Us In Stores
Our products are found in stores and
wineries throughout the nation.
Books
By The Chocolate Therapist owner Julie Nygard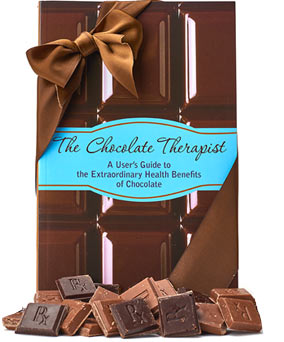 The Chocolate Therapist
Written to entertain as well as educate, this one-stop resource for chocolate lovers includes over 60 alphabetized ailments with research on how chocolate can help, websites, recipes, history of chocolate and more.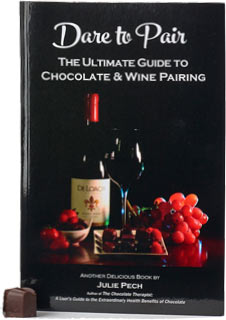 Dare to Pair
This book includes 40 wines with three chocolate pairings each. Includes information about growing regions, grape flavors, how to taste wine, how to use the proper glass for each wine, how to eat chocolate properly when pairing with wine, recipes and more.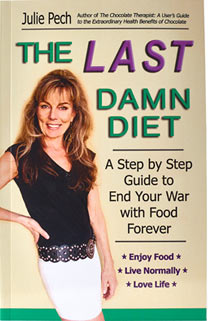 The Last Damn Diet
The LAST Damn Diet gives you the power to: End your war with food and live at your ideal weight. Learn how to balance your brain chemistry and end food cravings, destructive thought patterns, and unhealthy eating habits.
Events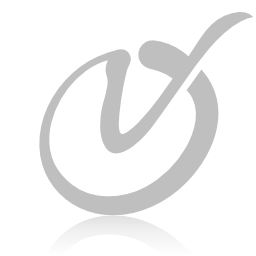 Julie Nygard, founder of The Chocolate Therapist chocolate shop, gave a TEDx presentation on"the health benefits of chocolate" in December 2019. Her presentation is now up on the internet here! Find out how chocolate is made from bean to bar, why its so rich in antioxidants and how they help[...]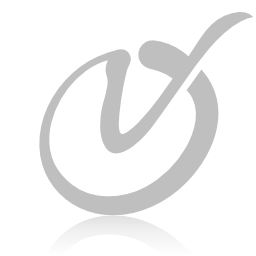 We're teaming up with Williams Jewelers for the ultimate one-stop-shopping. When you purchase your Valentine's Day jewelry at the Williams Jewelers Englewood store, you'll also get a box of The Chocolate Therapist chocolates, flowers and a gift card. Share the love!! No minimum purchase on jewelry. More info here!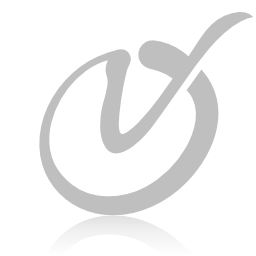 Stop by for a night of beer and chocolate tasting! 4 beers, 8 chocolates, only $25 per person. This is not a class, stop by any time between 6:00 – 8:00 pm and enjoy the pairings at your leisure. Enjoy!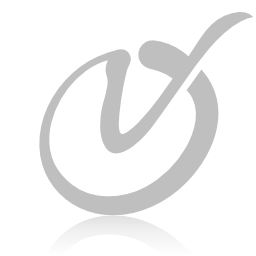 Grab your Valentine and head to the Boggy Draw Brewery for a night of chocolate and beer tasting! Stop in any time between 5:30 – 7:30 pm, 4 beers and 8 handcrafted, all-natural chocolate from The Chocolate Therapist for just $25 pp, served by our own chocolatier Rebekah. See you[...]
NOW SERVING...
The Chocolate Therapist brand fresh-roasted coffee and hot cocoa