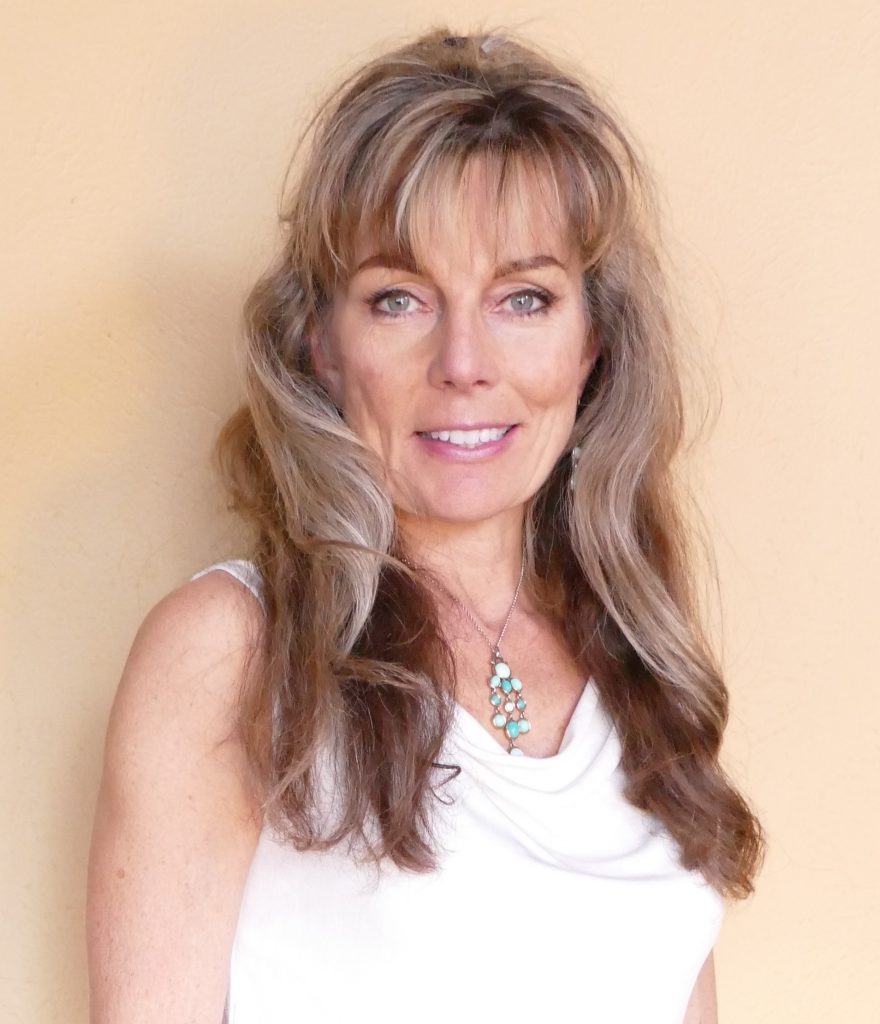 Founder, Julie Nygard
Julie Nygard is the author of The Chocolate Therapist: A User's Guide to the Extraordinary Health Benefits of Chocolate. and has also given a TEDx presentation on the health benefits of chocolate. She owns The Chocolate Therapist chocolate shop in Littleton, Colorado, where they produce all natural chocolates and serve gourmet coffee. Julie speaks numerous times a month about the health benefits of chocolate, teaches chocolate & wine pairing and chocolate & tea pairing classes and has traveled internationally as a guest lecturer on cruise ships teaching people about chocolate.
Passion
Julie's interest in health and nutrition has been a lifetime commitment. As a long time competitor in sports, nutrition for performance was always a focus. She studied science and nutrition in college and earned a degree in Psychology from CU Denver. She's also a Nutrition Educator, having completed a 350-hour nutrition training course from Bauman College Holistic Nutrition and Culinary Arts in Boulder, Colorado.
Julie speaks regularly about nutrition and the health benefits of chocolate to groups of all kinds, including corporations, women's groups, men's groups, breakout sessions, keynotes, private parties and charities. More information on how to book a virtual event here.
Life
Julie worked for 12 years in the wholesale sporting goods industry before leaving her management position to launch her own corporate apparel company. She sold it five successful years later to follow her dream of becoming an author. When the health benefits of chocolate news broke, she knew immediately it was the perfect topic for her. She's made it her personal mission to change the chocolate-loving as we know it, one convert (to dark chocolate) at a time.
Speaking
Click HERE (pdf) for topic overviews and pricing
Click HERE for Speaking Information One Sheet
Click HERE for Julie Nygard Bio
To schedule Julie at your event, please fill out the form on the contact page.
Purpose
The Chocolate Therapist supports charitable causes focused on children's programs all over the world including hunger, education, clothing, abuse, medical services, and more.