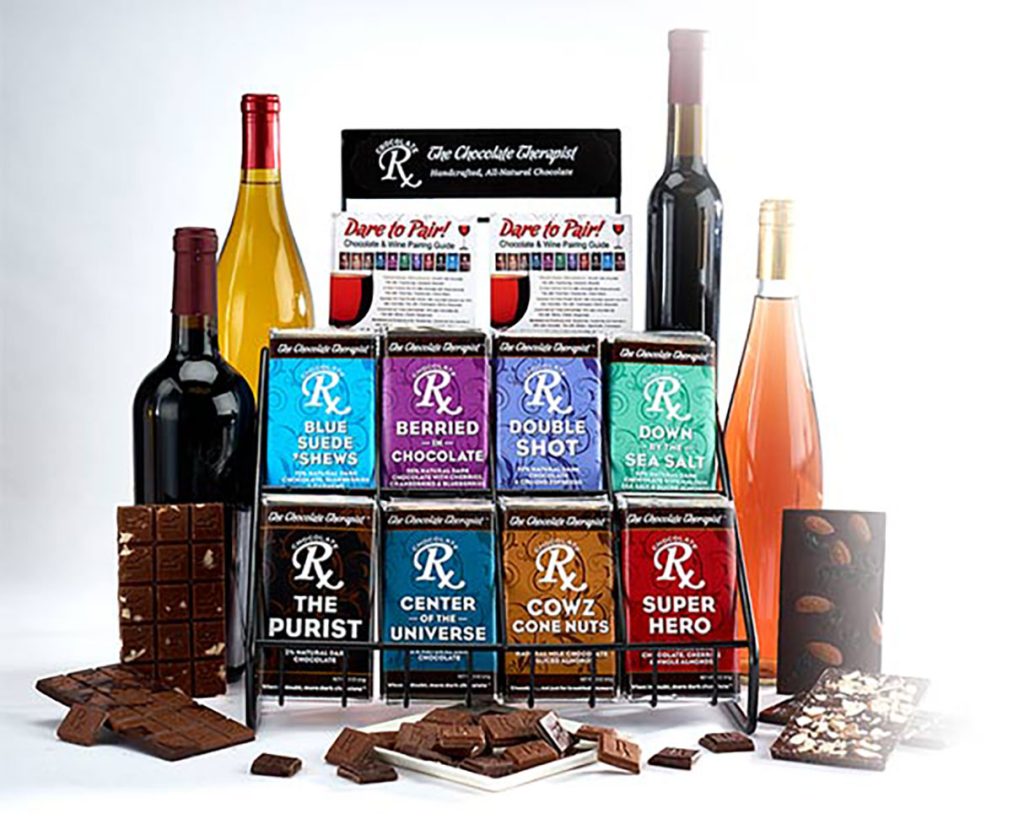 Welcome wholesale customers! Our convenient online ordering system makes it easy to place your order, and we generally ship within 24-48 hours (holidays excluded). We have a $200 opening order minimum, and no additional minimums on re-orders. We require a tax-ID number to have access to our wholesale ordering platform and prices, and we also need the city and state where you are located. (If we have a wholesale account in your area already, we will check with them before opening your account as we protect our retailers from excess competition.)
Authorized Vendor Login: Please see the current wholesale order form for private access details. Place your next order here.
Request Wholesale Information:
Please send your tax ID#, City, and State, on the contact form at bottom.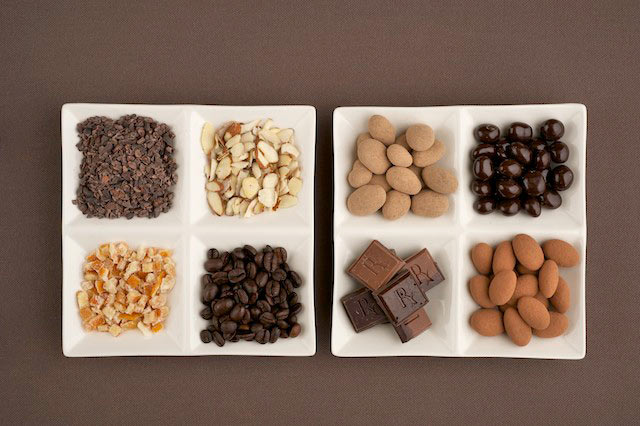 The Chocolate Therapist chocolates are unlike any you've ever tasted. See what our customers are talking about when they repeatedly say "This is the best chocolate I've ever had!" Our chocolate is crafted daily in our Littleton, Colorado store using pure, all-natural ingredients. Our dark chocolate is naturally made without dairy, many of our selections are soy-free and naturally gluten-free. Part of our line is shown below, and we also have award-winning toffee, sea salt caramels, mints and many grab-and-go items.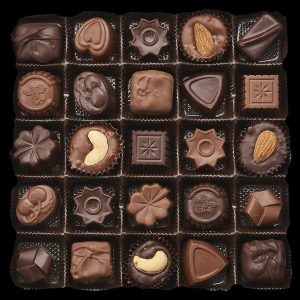 All of our collections are made with natural chocolate and organic flavoring oils. Through our chocolate & wine pairing classes, we discovered our "meltaways" pair exceptionally well with wines because of the pure ingredients. Our chocolate & wine pairing line with has become one of the shop's top sellers, and can be displayed near bottled wine for a unique gift combination that customers love.
Our Chocolate Bar Collection

Chocolate bars with customized wrappers for your guests or custom labels with your own message or logo.
Twelve different bars to choose from or create your own – just tell us exactly what you want in the bar.
The Purist ~ All-natural 72% dark chocolate. Smooth, rich, dark
Extreme Therapy ~ All-natural 72% dark chocolate sprinkled liberally with organic cacao nibs
Super Hero ~ All-natural 72% dark chocolate with whole almonds and tart dried cherries
Blue Suede 'Shews ~ All-natural 72% dark chocolate with roasted and salted cashews and natural dried blueberries
Down by the Sea Salt ~ Our newest AND most popular bar! All-natural 55% dark chocolate sprinkled with Maldon sea salt and sliced almonds….the ultimate treat
Spice of Life ~ All-natural 55% dark chocolate, cinnamon, ginger, pepitas
Center of the Universe ~ All-natural 55% dark chocolate
Double Shot ~ All-natural 55% dark chocolate with locally roasted and freshly ground espresso beans
Berried in Chocolate ~ All-natural 55% dark chocolate with blueberries, cranberries and cherries
Going to the Dark Side ~ All-natural milk chocolate layered over 55% dark—the best of both worlds for those working toward the healthier dark side
Traditional Decadence ~ All-natural, smooth milk chocolate
Cowz Gone Nuts ~ All-natural milk chocolate with sliced almonds
These delightful chocolates are carefully handcrafted. The outer shell is molded with dark or milk chocolate and then filled with chocolate softened with a touch of coconut oil and organic flavoring oils. We use no dyes or artificial colors. Great for Wine & Chocolate pairing.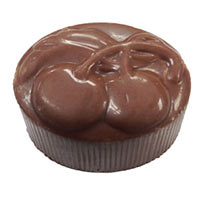 Apricot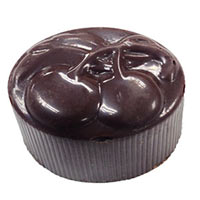 Black Cherry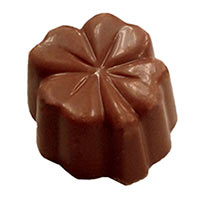 Cappuccino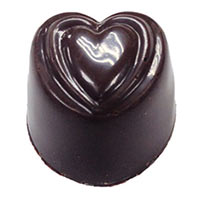 Chai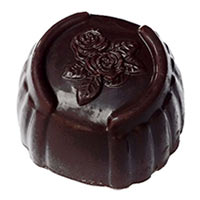 Dark Orange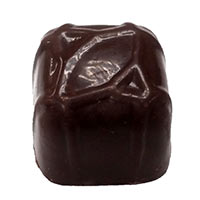 Earl Grey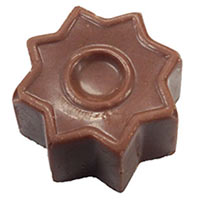 Hazelnut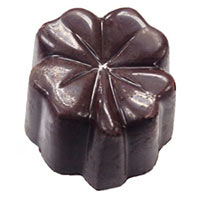 Irish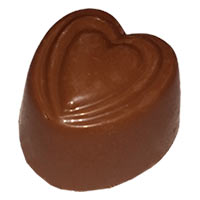 Key Lime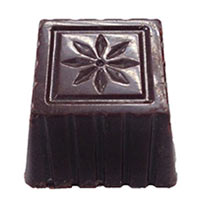 Lemon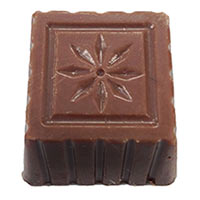 Maple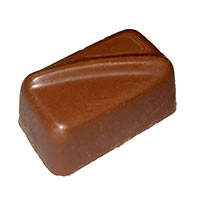 Mulling Spice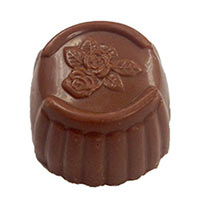 Orange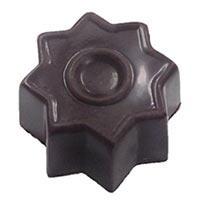 Peanut Butter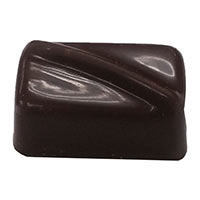 Plum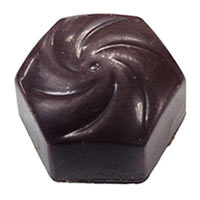 Raspberry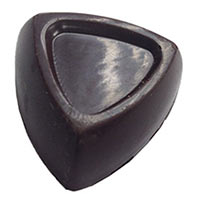 Sangria
Meltaway Assortment Options: 8 oz, 14 oz or 28 oz pound boxes with a 12 box minimum
Assorted Chocolates–Dark: Chai, Lemon, Raspberry, Irish Cream Coconut, Very Black Cherry, Sangria, Dark Orange, Plum, Earl Grey and Peanut Butter Milk: Hazelnut, Deep Orange, New England Maple, Amaretto, Key Lime, Mulling Spices, Cappuccino and Apricot
Milk and/or dark handcrafted mint melts
Milk and/or dark handcrafted caramels with or without sea salt
Clusters: Almond, Cashew or Coconut
Resale license is REQUIRED for wholesale pricing. Please contact us for a wholesale price list. Store phone: 303-795-7913
---