Posted June 22, 2023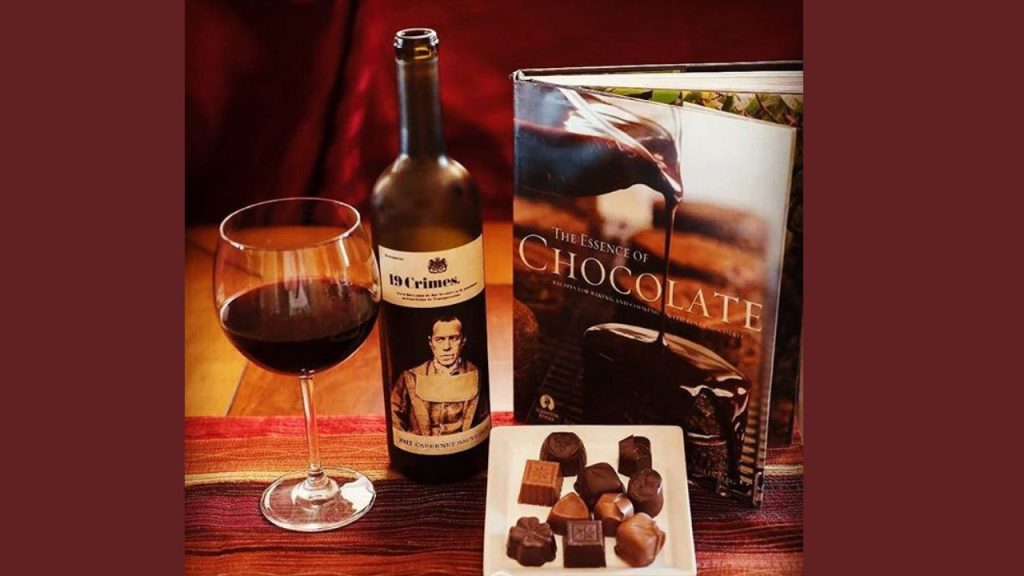 We're proud to use Guittard chocolate to create our brand. Not only does their chocolate taste extraordinary, but it's also soy-free, which is challenging to find with the larger manufactures. Using this brand also allows us to create a clean-ingredient brand, free from dyes, preservatives or artificial ingredients. At The Chocolate Therapist, we strive to honor our "health benefits of chocolate" commitment, keeping in line with the message of our founder Julie Nygard.
Guittard was recently featured on the Eats channel on YouTube. Here's the link in case you want to check it out! How a High-End Brand Became a Signature in Restaurant Kitchens.
Thanks for making great chocolate, Guittard!
Categories: Uncategorized
Tags: , all natural chocolate, Guittard chocolate, Guittard Chocolate Company, health benefits of chocolate, soy free chocolate, vegan, vegan chocolate